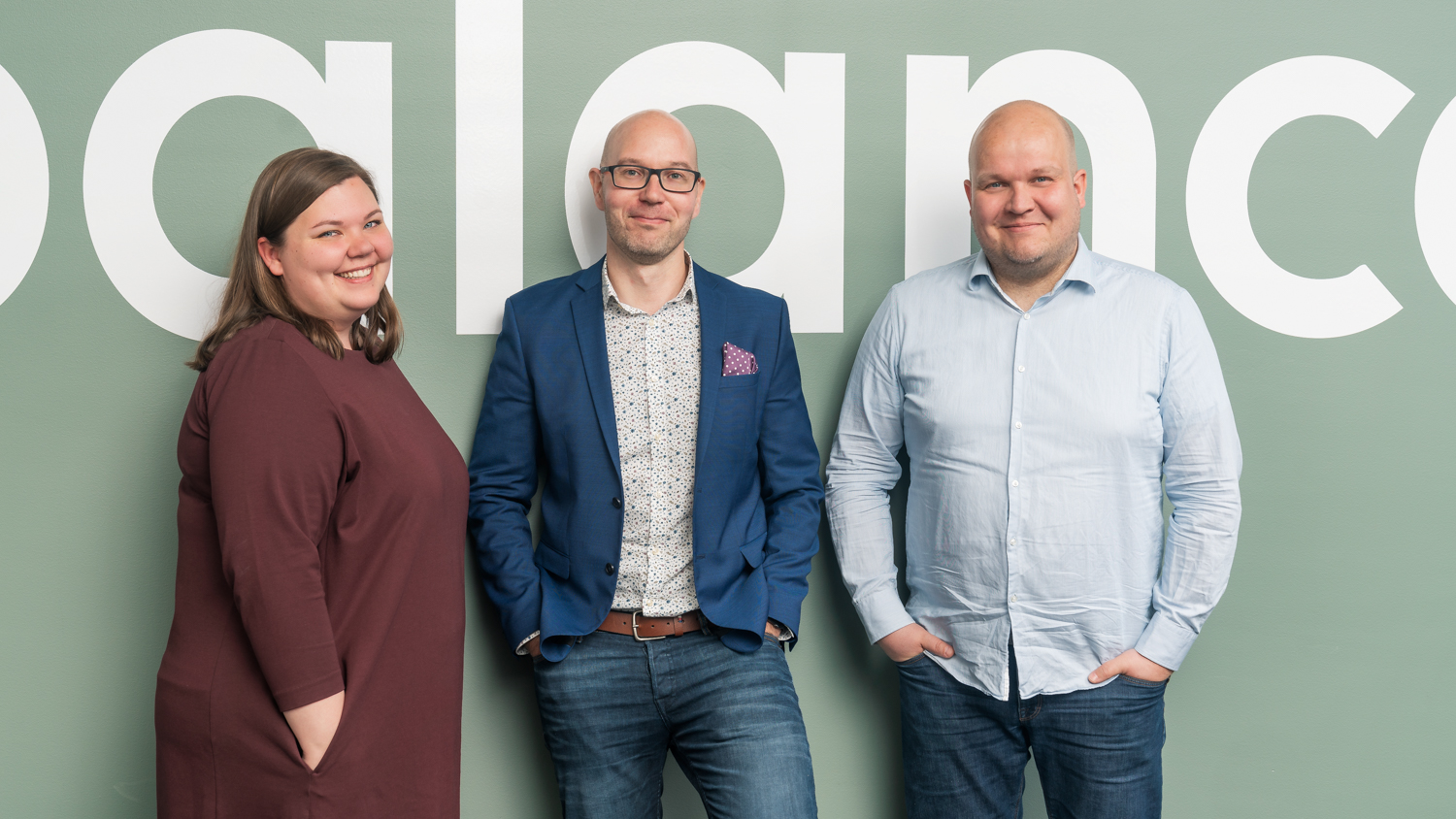 About us
We are an accounting firm whose operations are based on understanding its customers and supporting their businesses.
Accounting firm operating Finland, Sweden and Norway
During our long careers in various accounting firms, we have seen that the accounting industry is undergoing a major transformation and the transformation is accelerating. The services provided by accounting firms are too often designed and produced on the basis of the accounting firm's own processes and not to support the business of the client. There is a risk of ignoring customer insight and customer experience.
When we founded Balanco, we decided to do things differently and started transforming the industry and changing the traditional perceptions of an accounting firm. We concentrate on customer insight. The focus of our operations is on supporting our customers' business. We are an accounting firm worthy of our customers. We are always thinking about the most suitable financial management solution for the customer. We started our business on the basis of these values from almost nothing in August 2015, and today Balanco's more than 140 financial management experts work with customer companies across Finland, Sweden and Norway.
Mikko Marttunen, CEO
Key figures
9,2
Employee satisfaction score
(On a scale from 1 to 10)
10
Number of locations
Vantaa, Helsinki, Lahti and Oulu. Stockholm, Sollentuna, Visby and Södertälje. Oslo and Fredrikstad.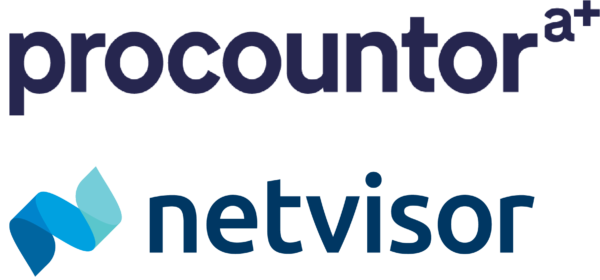 We are a Procountor Platinum and Netvisor Premium+ partner.
Our services
Want to work at Balanco?
We are a modern partner for our customers.