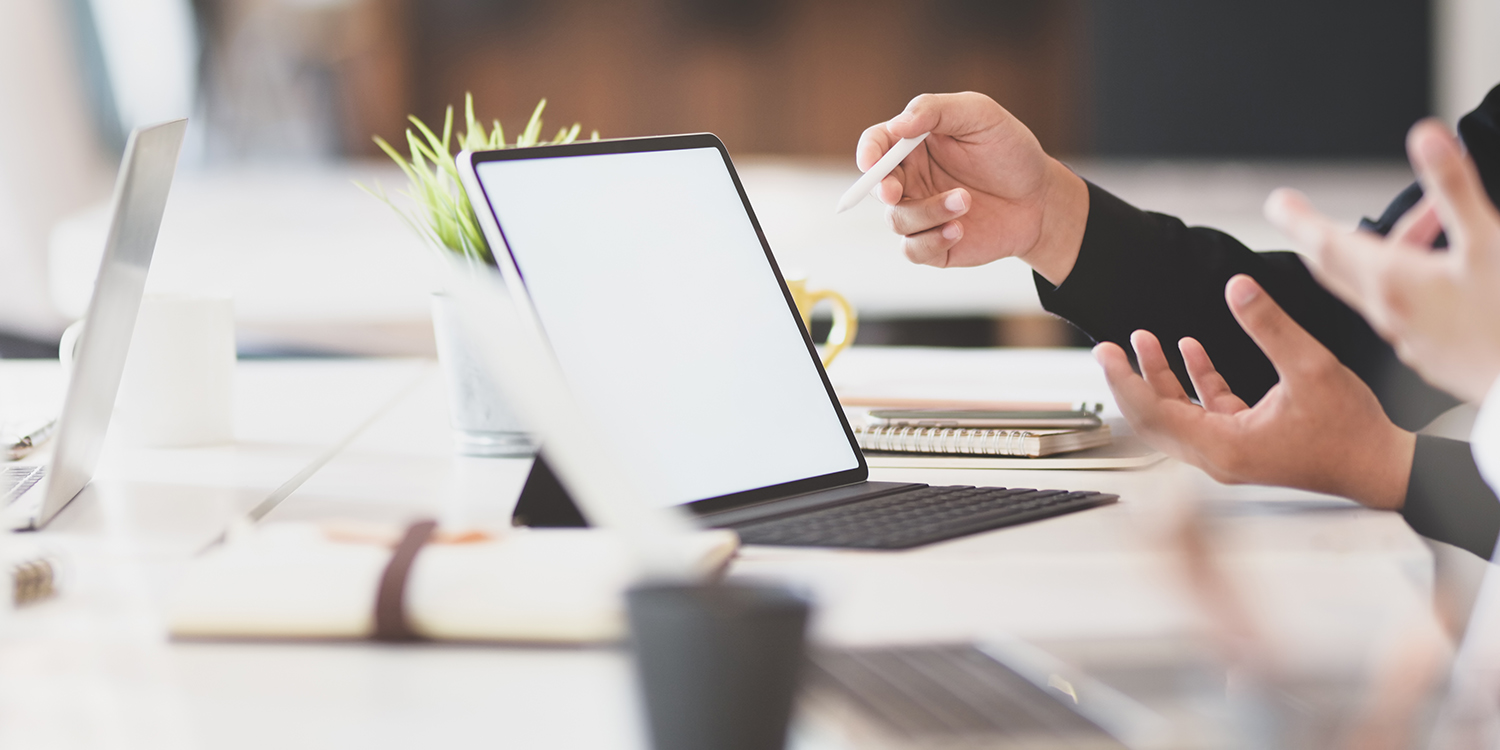 Netvisor and Procountor guarantee high-quality financial management
We help you utilize electronic financial management to support your business. We use modern and easy-to-use Procountor and Netvisor software.
Financial management software
We perform our accounting and payroll services with Procountor and Netvisor financial management software. The software is modern and easy to use for cost-effective electronic financial management.
With electronic tools, you can develop internal financial management processes and automate routine tasks, while freeing up resources for other tasks. Electronic financial management produces up-to-date and reliable information to support decision-making.
Netvisor software in a nutshell
Netvisor is suitable for a company that also needs inventory and product management and time tracking functionalities in its financial management software. Netvisor's monthly pricing of financial management product packages is based on the company's turnover class. Read more about Netvisor!
Procountor software in a nutshell
Procountor is an easy-to-use, scalable financial management program whose pricing is based on number of documents. Procountor's monthly pricing is based on monthly amounts of accounting documents and employees. Read more about Procountor!
BI- reporting
Balanco BI is a browser-based reporting tool that can be used to quickly and easily build a reporting environment that describes your business operations. In addition to the financial management of companies, Balanco BI is suitable for both business management and board work. Balanco BI can be used to visualize key financial and other indicators to support knowledge management.

We can add our BI service to your company's Netvisor or Procountor. Ask for more info.
Contact
We help you leverage e-finance to support your business.
Contact
Close
Contact
We help you leverage e-finance to support your business.