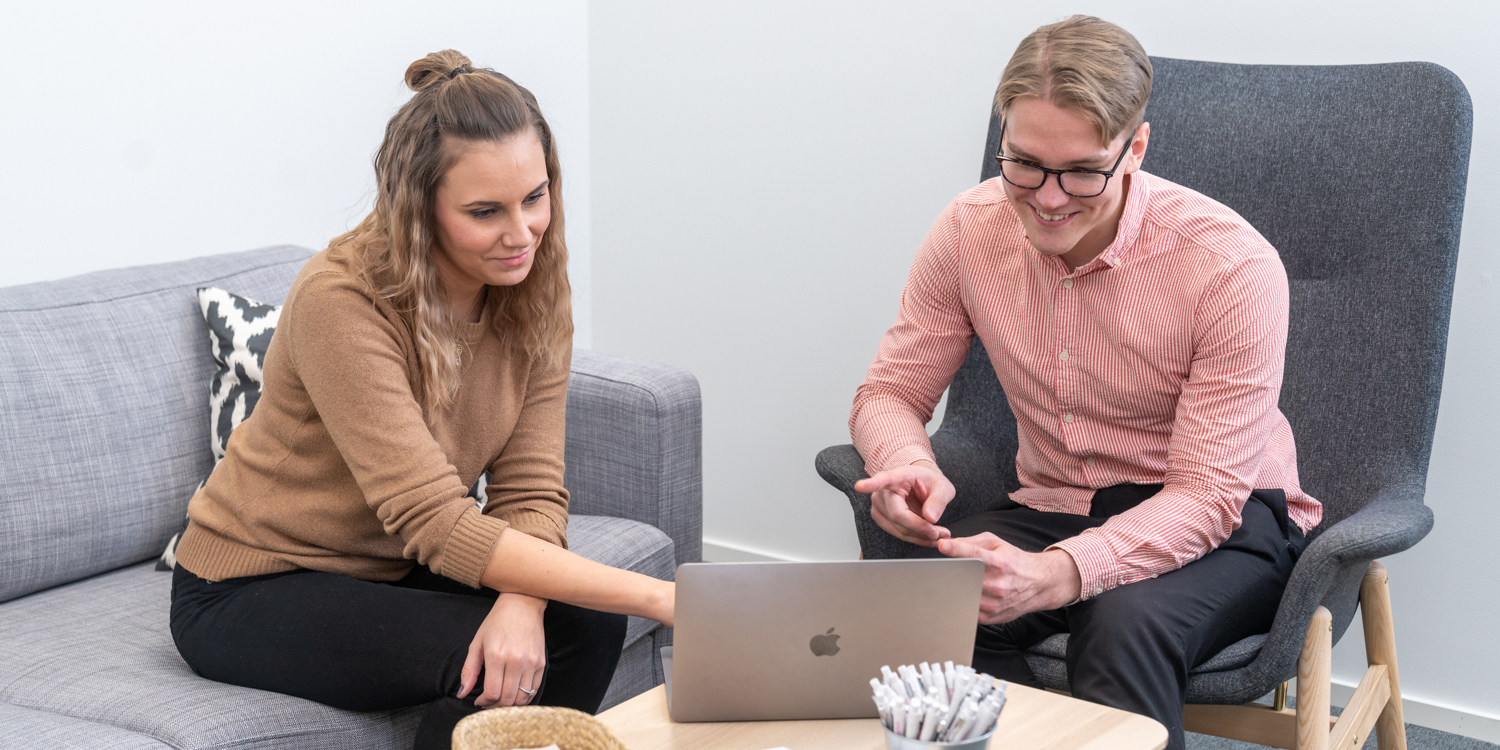 Our payroll service is your everyday partner
Our payroll service is your company's comprehensive everyday partner, covering all stages of payroll administration.
A comprehensive solution for your company's payroll administration
We want our payroll service to be your everyday partner. We help you develop payroll administration processes to support your staff and business.
Our payroll services are built and developed according to your company's needs and support business operations and HR. By outsourcing payroll administration to us, you get comprehensive payroll administration as a service.
Payroll service that takes into account the special needs of industries
We have a wealth of experience in payroll management in the construction, transport, restaurant and service sectors, among others. We know how to take into account the obligations and special terms of collective agreements in different fields in our payroll service.
Construction
Restaurant
Transport
Industrial
Expert service and software development
Social services
Our payroll service covers all stages of payroll administration:
management and administration of employee data
payroll computation and payment of wages
versatile and up-to-date reporting
keeping of annual holiday statistics and accruals of holiday pay liabilities
statutory notifications on time
advice and current issues related to payroll administration
HR service and advice
Get support for your business from payroll reporting
Our payroll service includes comprehensive reporting and advice. We produce diverse and detailed information on payroll administration. We customize reporting to meet your needs and monitor key figures that are important to your company's business. We report changes on a monthly basis.
Reporting to support resourcing and recruitment
Our reporting includes the following:
up-to-date information on accrued and used annual holiday
sick leave and their costs for your business
amount of holiday pay liabilities and its provisions in accounting reports
development of paid overtime and various salary supplements
When we handle your company's payroll, there are no unpleasant financial surprises. Our reporting service enables you to develop your business and anticipate and prepare financially for future recruitment needs.
The right tools make your everyday life easier and more cost-effective
We use Procountor and Netvisor, which enable flexible cooperation and the development of your company's own processes. We want to make everyday life easier for your company's staff and save your company's resources by reducing the amount of paperwork and complex payroll spreadsheets.
We also help you in setting up electronic tools for tracking working time. Functioning processes make your own resources become more effective and the payroll outsourced to us is done cost-effectively.
Our customers have access to solutions of our partners such as Movenium, Loginets, Nepton, Quinyx, Työvuorovelho, MaraPlan.
Contact
Personal accountant service for your needs, only one call away
Contact
Close
Contact
Personal accountant service for your needs, only one call away