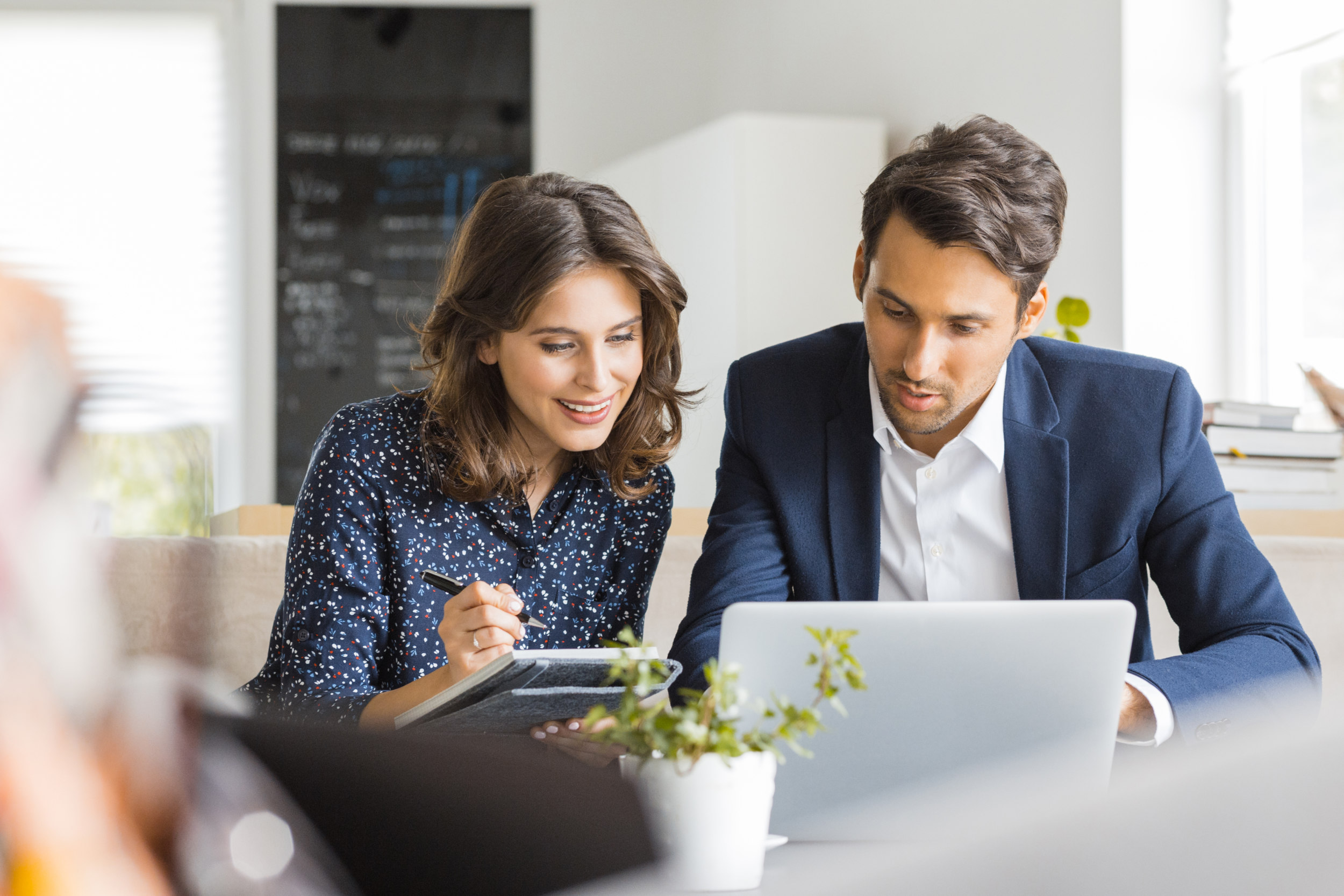 Balanco Accounting
Accounting service provider, financial management expert and partner.
Our services
Your partner in all financial matters
With versatile services and over 120 financial management experts, Balanco is a modern financial management partner that enables a genuine and knowledgeable partnership. A partnership that matters to the customer.
When we founded Balanco, we decided to do things differently and started to transform the industry and change the traditional perception of an accounting firm. We are an financial management partner worthy of our customers. We always think the most suitable financial management solutions for the customer.