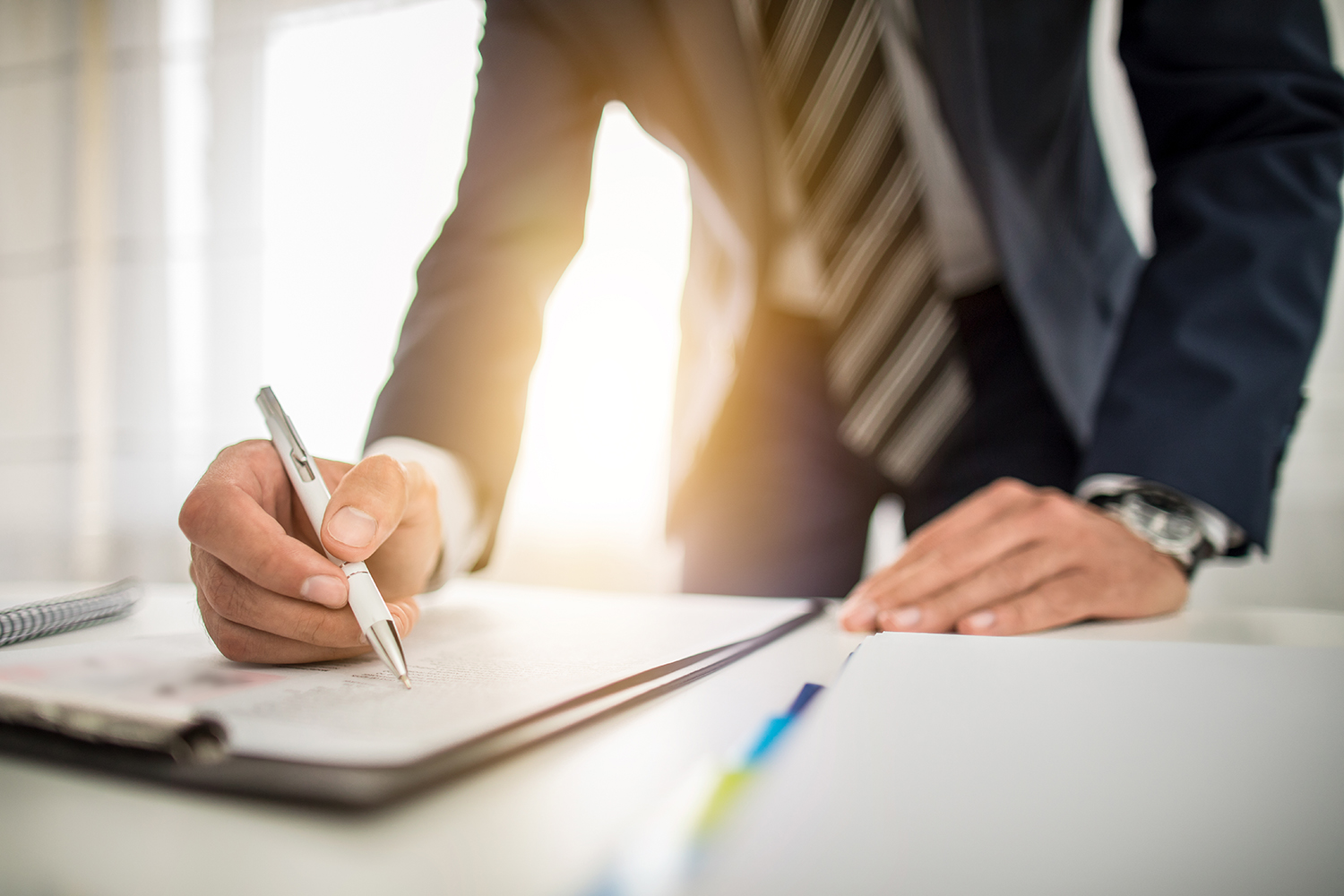 Business law services for times when your company is going through changes
We provide comprehensive service to SMEs that are going through changes by combining business law and financial expertise.
Legal services
As your company develops and the operating environment changes, you will face situations that require extensive business law services. Our business law services are suitable for small and medium-sized enterprises that are going through changes.
Our comprehensive services cover your project from planning to practical implementation. Our business law service is provided by experts with versatile experience, supported by our financial and taxation experts. We plan and carry out expert assignments with a competent team in a way that suits your business needs.
Our strength is the combination of business law and financial expertise
When Balanco also manages your company's finances, the planning and implementation of business law services and mergers and acquisitions for your company is cost-effective, smooth and effortless.
We know your company's finances and everyday operations, so we provide you with cost-effective expert advice and support for share issues, contractual questions, establishing a group of companies, and any other issues related to business law.
All of our services can also be purchased even if you are not one of our accounting firm clients. Contact us and ask for more information!
Our legal services:
Mergers and acquisitions
Company and contract law
Real estate arrangements and construction
Generational handover
Labor law
Executive employment contracts
Legal services for individuals
Our services
Financial advisor services
Our experts provide expertise in accounting, finance and taxation for different stages and situations of business. Our expert services are tailored to the needs of small and…
Accounting
Our accounting services scale from the needs of a small limited company and a medium-sized SME to the financial management requirements of international groups.
Contact
We handle change situations with professionalism, ask for more!
Contact
Close
Contact
We handle change situations with professionalism, ask for more!